Due to the rapid urbanization of the city and with it the influx of multinational corporations, expats and new businesses, demand for office space has exploded and is set to continue its rapid growth in the medium to long term.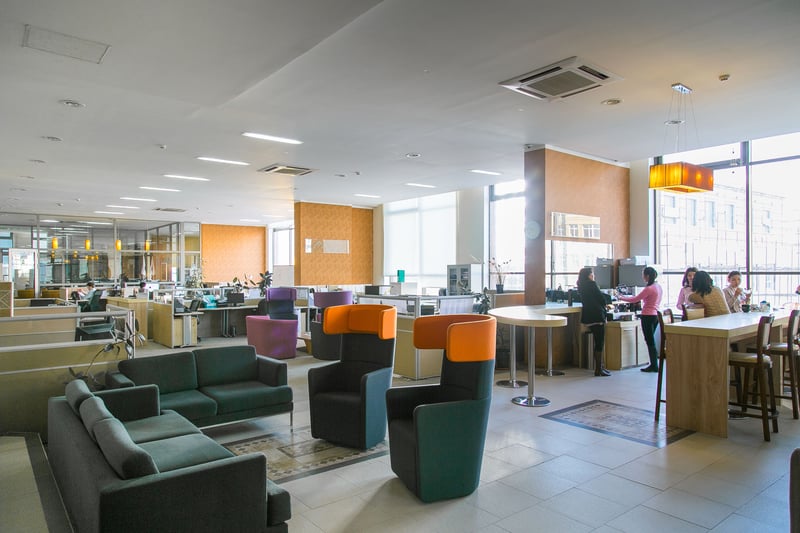 The APIP Office Park will provide a more congenial office environment than the traditional office space in the city center. Occupying prime space along the Yarmag road, the Office Park will give businesses the option to bypass the infrastructure issues that make commuting from the suburbs extremely difficult.
Easy airport accessibility will be an asset for international companies, whose executives often commute to Ulaanbaatar from overseas.