Located in downtown Ulaanbaatar, this seven story residential development will provide much demanded high-end accommodation in one of the most popular areas of the Central Business District.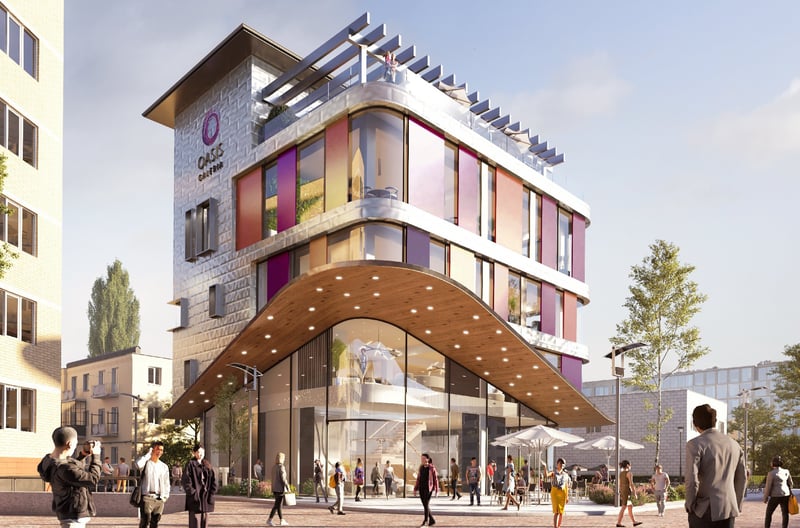 The Oasis Residence is a project of Asia Pacific Properties, a listed vechicle on the Mongolian Stock Exchange that focusses on strategic development projects around the county.
The Residence will provide much sought after accomodation for an emerging middle and upper class of professional Mongolians, as well as providing for the ongoing influx of expats, as more and more international companies open offices in Ulaanbaatar. Its ideal location in the heart of the CBD will make it easy for professionals to comute to work.