Set to be the most desirable property in Mongolia, the Olympic Residence not only redefines the levels of luxury available to residents in Ulaanbaatar, but also makes Ulaanbaatar a truly contemporary city with buildings to rival those of any other city in the world.
The mixed-use development lies in the heart of the Embassy District of the capital, within the Central Business District, overlooking the central park of the city and adjacent to two five star hotels. Orientated to the South, the Olympic Residence offers unparalleled views over the Bodg Khan mountain range, as well as a unique cityscape.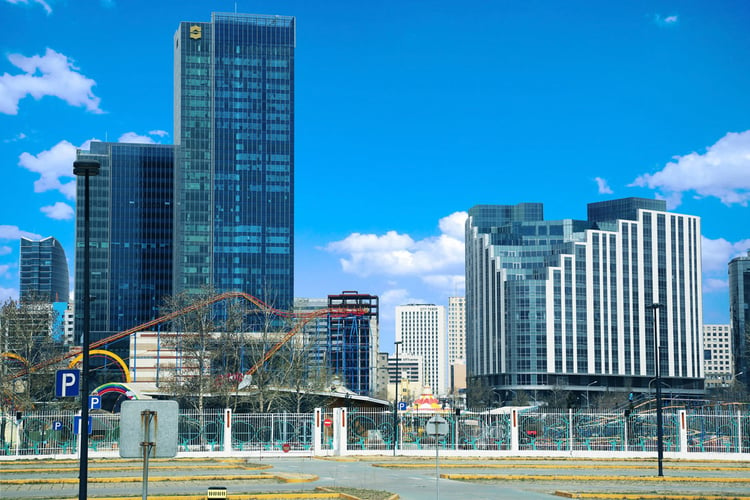 Olympic Residence
The bottom three floors comprise of grade A retail space, set to showcase world renowned luxury brands and high end food and beverage outlets. Floors four to seventeen are made up of 97 residential apartments including duplexes and penthouses.
The growing numbers of executive expatriates and wealthy Mongolians in Ulaanbaatar will underpin long-term demand. With the supply of centrally located, quality real estate being extremely short, rental yields should remain high going into the medium and long term and the opportunity for significant capital appreciation is strong.