The residential rental market in Ulaanbaatar is very liquid, with lots of demand for rental property all over the city. As Mongolia's first real estate agency, Mongolian Properties is ideally positioned to serve all your rental property needs whether you are a tenant or an owner.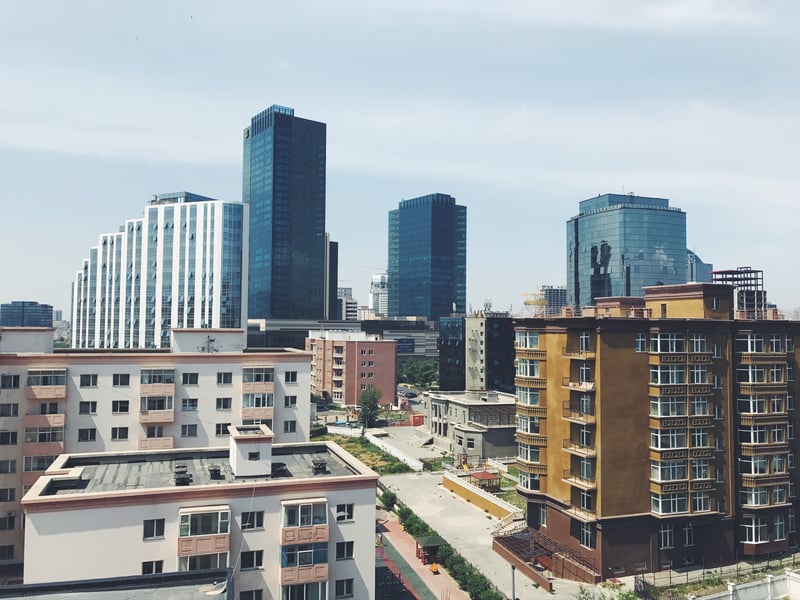 Across Ulaanbaatar, changes in rental rates are often closely correlated to the movement in residential sales prices. There are however a number of key factors that investors should consider when considering whether to buy to let.
Expatriates and temporary visitors to Ulaanbaatar make up a large section of the city's rental-market. Many just come for the summer, as consultants and temporary staff to both Mongolian and international operations, designed to give advice and implement western best practice. Most are young, with few commitments to tie themselves down in their countries of residence.
Many of these individuals are on a substantial salary, but have little control over their accommodation in Ulaanbaatar. Apartments, often centrally located, are usually found for them by the human resources team of their employers, and paid for directly by the companies. The result is a surge in demand for middle quality, centrally located, and western friendly properties around the city center over the summer months.
A slightly smaller, but equally important grouping is the growing class of executives, upper management and diplomats based permanently in the city. Demographically characterized as older males often tied down by family commitments, substantially more incentives are usually offered by firms to encourage them to bring their expertise out to the steppe. One such benefit is usually in the form of generous housing allowances, which often are as large as $5,000 per month or more. The result is that many of these individuals are not overly concerned by the prices of rental properties, determined to use up these non-redeemable endowments and allow themselves and their families to live in comfort.
This has meant that many properties such as the Star Apartments, Green Villa, Bella Vista, Temple Residence and the Regency Residence have been able to charge premiums upon their property, facing long waiting lists from these wealthy individuals.
Ulaanbaatar's large student population drives the lower end of the market upon a seasonal basis. With over 10,000 students enrolled at the National University of Ulaanbaatar alone, over half of whom who live in the country's rural provinces, term time sees a significant demographic inflow to the cheaper areas of the city, close to the main campuses. Areas such as northern Sukhbaatar, and Bayanzurkh's Sansar District have rental markets largely driven by this phenomenon, which sees demand rocket between 1st September to 25th December, and 28th January to 29th May (term dates).